Lagomorph studios started as a way to organize a blossoming business of helping friends and colleagues. It formally began in October of 2009 but has been functioning informally for many years. Many people have an idea of the perfect room, or perfect logo for their own business, but run into issues when it comes time to produce it.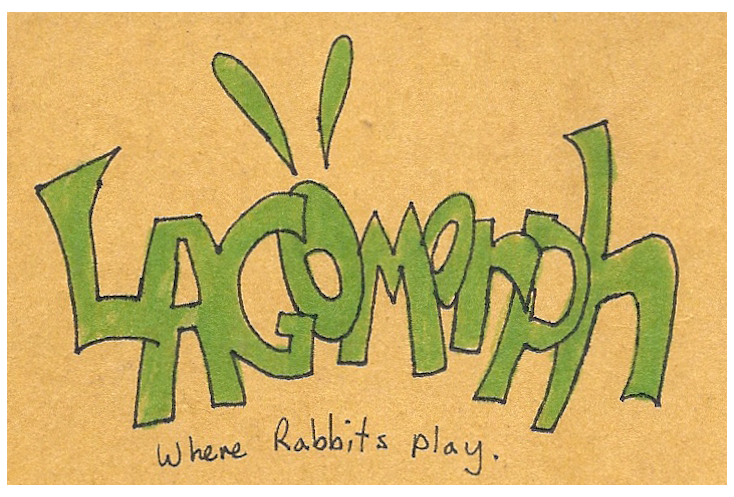 That is where the studio comes in; our goal is to help everyone be the artist that is in their hearts. Formally organizing the studio and developing this website was the next logical step from taking side jobs over the years. The studio has since grown exponentially and as we grow so does our client family. The best way to help Lagomorph Studios is by word of mouth. If you are pleased with the work we do, spread the word. We are an online entity so we can work with anyone, anywhere. So, feel free to contact us with your idea now!
Please take a moment to meet our artists.
Jettychan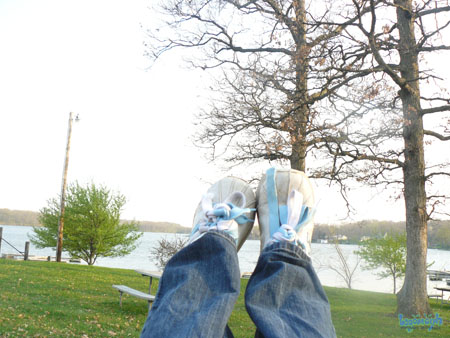 Jettychan has her bachelor's degree in fine arts from Illinois State University with a minor in East Asian Studies. She studied Media Arts and Animation at the Art Institute of Pittsburgh and has a wide array of artistic interests including acrylic painting, scratchboard and printmaking, 3D modeling, and game design.  She loves to branch out and believes that everyone is an artist on the inside, they just need a bit of help getting it out. If you would like Jettychan to work on your piece, please check her name on the order form here.
Click to see Jettychan's work

Matthew Fish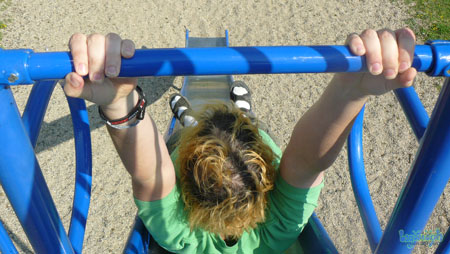 Matthew Fish is a jack of all trades specializing in both digital paintings and video editing. He has experience in both photography and photo editing and his illustration skills and ease in converting client's ideas is second to none. Plus he is a published author and poet, and can add the artistic touch to your vision that you desire. If you would like Matthew Fish to work on your piece, please check his name on the order form here.
Click to see Matthew Fish's work
~~~~~~~~~~~~~~~~~~~~~~~~~~~~~~~~~~~~~~~~~~~~~~~~~~~~~~~~~~~~~~~~~~~~~~~~~~~~~~~~~~~~~~~~~~~~~~~~~~~~~~~~
We will be adding a few more artists to our family in the following year, so keep an eye out as we branch into many more forms of artwork. We hope to be your go to studio for all your artistic needs.
If there is an area that you think we should cover but we do not, please send us an email letting us know, we are always looking for ideas on how to improve. A stagnant artist is an artist who does not seek to grow.