You may be wondering what exactly a contract art studio is, well, wonder no more.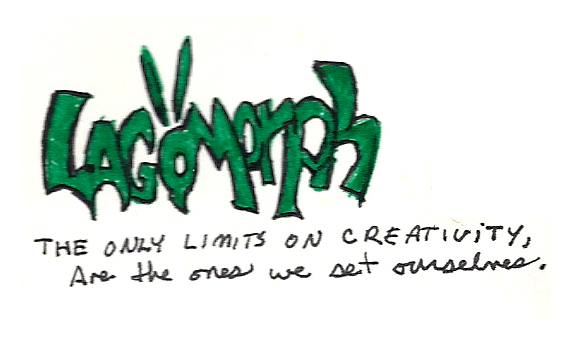 A contract art studio is a studio where you and the artist work together to figure out your dream piece or goal project. Then you sign a mutually exclusive contract and receive your piece in the allotted time frame. A mutually exclusive contract means that you own the piece of artwork just as much as Lagomorph Studios, so no more worries about reposting through your networks.  While the studio can post to this website, use in advertising or other manners it deems appropriate. If you are unfamiliar with working with other studios, this is a rarity among artists. Also, this studio does not charge for content of the work, so it can literally contain anything you desire. We are paid for material and time only.
Basically, that means that if the image is copyright we are not being paid for the image and are making no claim to being the artist or creator of said work. So, your tattoo idea using your favorite cartoon character will be accepted here. You child's themed wall plaque with their favorite show or character will be done here as well.
Long gone are the days where you have to sift through countless art pieces to find one that suits you, with a contract art studio, we make exactly what you want for you. It is your dog in the painting not your dog's breed. It is your child's name not the closest you would find at the store. It is the ideal piece for your living room, kitchen, bedroom or even bathroom and not what you settled for at the local super store. Your ideas made just for you.
In the end, if you can dream it, we will make it. So, if you are ready to run your ideas by one of our artists, please check out the order form page here.  If you still have questions, feel free to contact us here. We hope to hear from you soon and help you realize your artistic vision.